Would you like company and support as you walk towards death?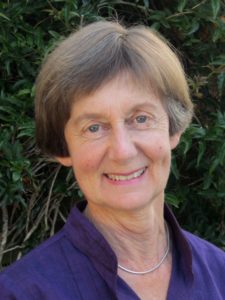 Dying can be a profound and sacred time where sadness and suffering are intermingled with joy and deep peace. Accessing the gifts in death may require the presence of someone who is at easy with it's many challenges.
Charge: in NZ dollars (Approx 0.5GBP and 0.65USD)
1 hr $90

Concessions may apply. Please be in touch.

We can meet in person or on Skype or Zoom